Classroom Programs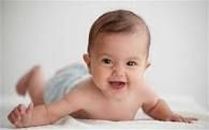 Infants are us!
Looking for a caring, loving environment for your infant? You've come to the right place! We provide all of the comforts of home in a quiet, smaller setting where our babies can learn and grow!
---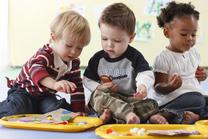 Heard of the terrible twos? We don't have them at Little Lambs, all our
Toddlers
are awesome!!! Smaller class sizes with seasoned teachers allow our toddlers to explore and learn through play with individualized care and attention.
---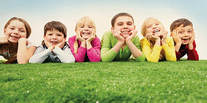 Preschoolers
learn and grow while experiencing a myriad of musical styles, intertwined with letters, colors, numbers and shapes! Join in the fun with our proprietary
Create-A-Curriculum ©
music based educational system.
---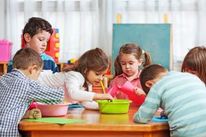 Pre-Kindergarten: Preschool Plus!
Our preschool plus program is designed to provide a natural bridge from preschool to kindergarten readiness. Children benefit from small class sizes and enriching experiences to solidify those skills necessary to move into kindergarten.
---
Special Programs and Activities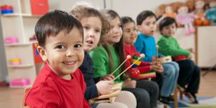 Mr. McG and Me Music…
Musician and educator Thomas McGinniss journeys with all kids preschool and up through musical styles, instruments and vocal experiences. Mr. McG provides each child with his original monthly
"Create A Curriculum"
©
​
music CD featuring songs and styles kids experience and learn throughout their Little Lambs daily activities!
---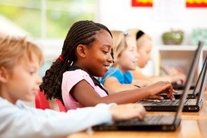 PowerKids Cyberschool Hub
With education through technology growing, Little Lambs is offering a supervised program for students enrolled in Cyber Charter Schools. Your student will enjoy the benefits of Cyber School with a teacher watching over their studies, as well as providing homework assistance after classes have ended and technical support during class hours.
---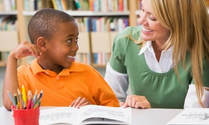 Before and After school
​
Awesome homework support and activities begin and end your school age children's day.
---
Kindertech
​We offer this proprietary computer education to children in our Pre-Kindergarten and Kindergarten classes.
This program teaches young learners ways to use technology and the internet appropriately while emphasizing safety and security.
---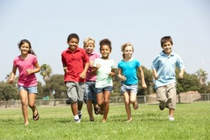 Fun and Fitness…
Round out your weekly activities with motion. Move it or lose it! Physical Education is so important but should be fun and exciting too. Our program incorporates core skills while children play games, participate in obstacle courses and more. Fun and Fitness makes Fridays a blast!
---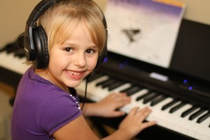 Private Piano Lessons

Available for children from preschool up at a phenomenal rate. Music is fundamental to a child's cognitive development. Private piano lessons enrich a child's aptitude for, while also nurturing, an early appreciation for music.
---